What's Cooking With Manuel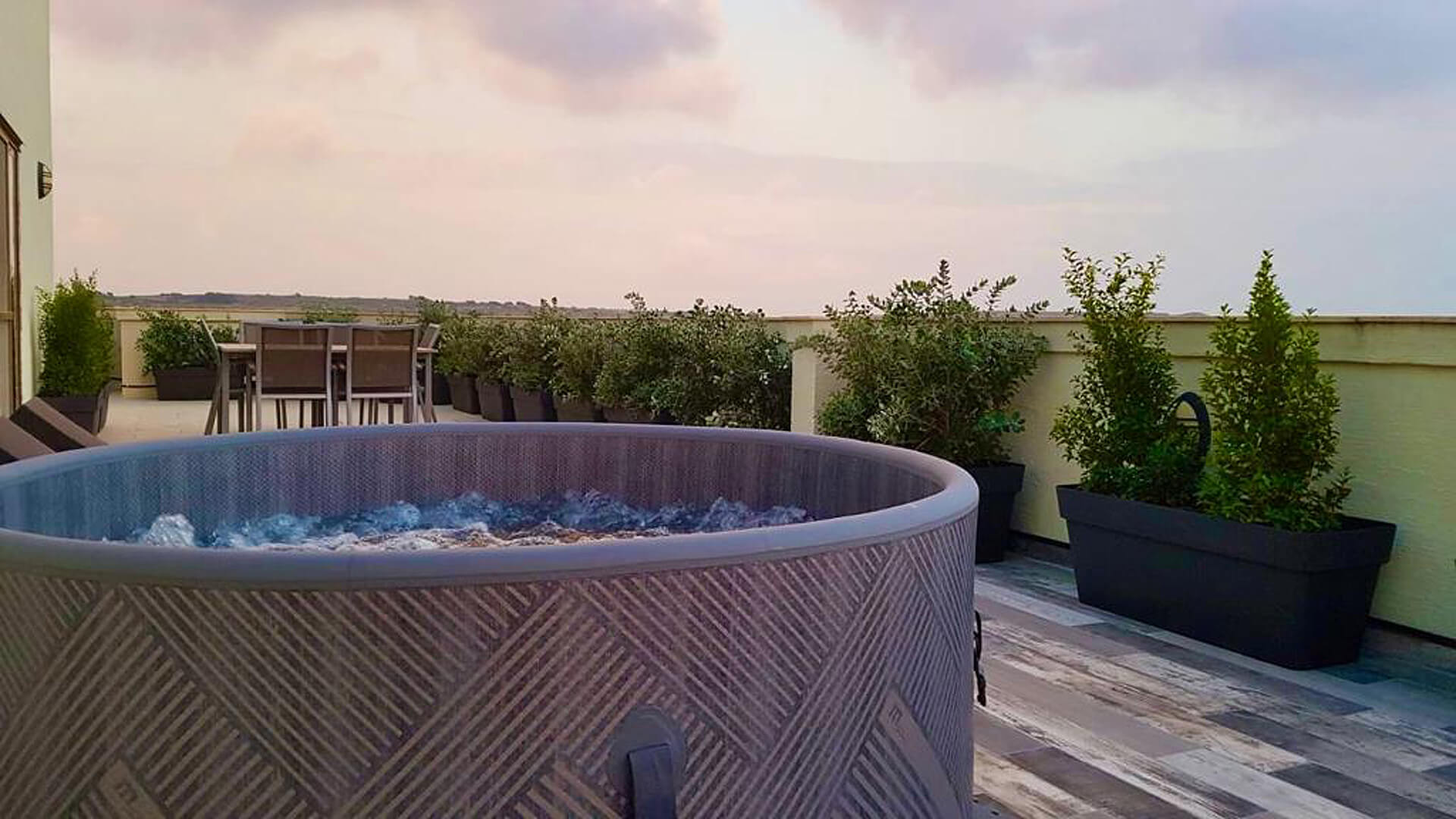 Aceline Media was formed way back in 1995. Prior to TV productions Aceline  was better known as The  Aceline Song & Dance Company and mainly provided local and foreign artists to perform in hotels and conference halls,  PA systems for any occasion and also organised various conferences. Then its debut on TV occurred and produced different productions on the 3 main local TV stations. It also produced the first entertainment award winning programme called 'Showtime ma' Aceline'. To date, Aceline has produced various culinary and TV quiz programmes, namely Aroma Kitchen which has been  the local   leading culinary programme for 14 years. At the present time Aceline is focused on media, rental accommodation and commercial production for both TV and online media.
'What's Cooking with Manuel' currently being aired on ONE every Wednesday at 18.00hrs  with a repeat every Friday at 16.15hrs
 Programme 11 -08th December and  10th December
Recipes:
Christmas tree cheesecake pots
Naked ginger cake with Mascarpone frosting
Aroma Kitchen TVM  Saturday 16.45-18.00hrs
Click on 'more videos' to view more promotional videos.
Recipes Programme 10 – 04th December 2021.
Manuel 1: Triple chocolate cheesecake
Manuel 2: Festive gingerbread tree

Neil 1: Sliced leg of lamb on mustard mash
Neil 2: Beef rib eye on sweet potato and almond ratatouille with flavoured butter

Aaron 1: Spicy risotto with chorizo and herbed roast chicken
Aaron 2: Mixed berry meringue roll